Automation

Sliding gate operators

Sommer

STArter
4506V000
ASO 4000
STArter
( Sommer )
Advantages:
No active safety edges at the main edge necessary
Virtually maintenance free operator
Fully automated force learning
Accident prevention via automatic force memory with Dynamic Power System (DPS)
Motor voltage DC 24V, regulated soft run in ramp form without power loss
Energy-saving toroidal core transformer
Control unit STA-1:
pluggable control unit integrated in the housing
with connection for TorMinal
Manual disconnection:
The gate can be disengaged and engaged in any position.
Steel rack:
Steel rack banded with plastic provides smooth operation.
With universal installation bracket for easy installation.
Compact construction
Robust and rust-resistant
UV-resistant and weather-resistant synthetic housing
Comprising:
Sliding gate operator STArter
Control unit with integrated radio receiver (FM 868.8 MHz Somloq Rollincode)
Univerzal installation bracket
two pieces 4-command transmitter (#4020V005)
light barrier (photo cell) (#7020V000)


4m steel plastic bonded steel rack not included in set.
Ask a question about this product
Vendor Information
STArter információk (388,73 KB)
STArter katalógus (0,87 MB)
STArter szerelési leírás (9,54 MB)
---
You may also be interested in this/these product(s)
Last Updated: 2019 February 19, Tuesday 08:37
Your Cart is currently empty.
---
Ecotor garage door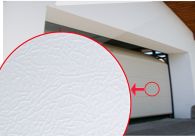 Ecotor leather garage door
King Gates ROLLS

King Gates ROLLS ...
Ecotor garage doors

Ecotor garage door with Renolit foil
King Gates JET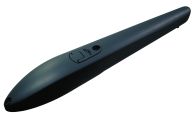 King Gates JET ...
Ecotor garage door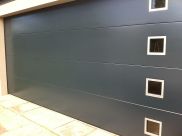 Ecotor garage door
BFT Botticelli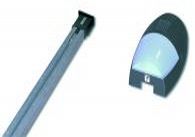 BFT Botticelli garage door operator ...
Ecotor garage door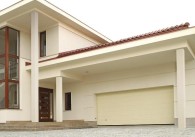 White sectional garage door
BFT BGV Barriers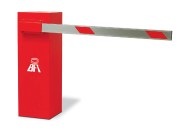 BFT Moovi Barriers ...
EuroHolz garage door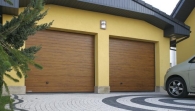 Made of wood ...