King Gates
Precise and silent mechanics
Reliability and safety are at the base of the mechanical components: produced with sturdy materials, they turn on large ball bearings that are attached to die-cast aluminium roller housings. The internal gear has involute teeth. This special constructions allows maximum contact between the worm screw and the gear. The tooth wraps around the screw whereas in traditional costruction the parts in contact add up to just a few millimetres. The result? Quiet movement, high performance. no wear. 4 kg of die cast aluminium, ABS plastic parts with anti-UVA ray treatment and pure polyester painting make Dynamos a solid automation that can stand up to any sort of Weather.
The study handle in die cast aluminium with personalized key allows manual opening of the gate and disables the electronic apparatus, preventing undesired movement.
Last Updated: 2019 February 19, Tuesday 09:36
Your Cart is currently empty.
---
Ecotor garage door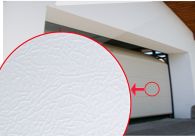 Ecotor leather garage door
King Gates ROLLS

King Gates ROLLS ...
Ecotor garage doors

Ecotor garage door with Renolit foil
King Gates JET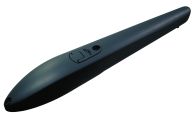 King Gates JET ...
Ecotor garage door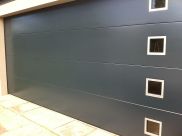 Ecotor garage door
BFT Botticelli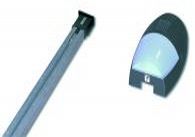 BFT Botticelli garage door operator ...
Ecotor garage door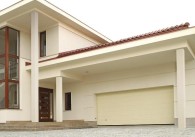 White sectional garage door
BFT BGV Barriers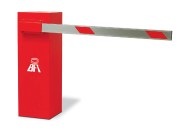 BFT Moovi Barriers ...
EuroHolz garage door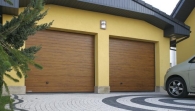 Made of wood ...