Automation

Garage door operators

Sommer

Sommer Duo family

Duo vision 650
STA 1-1024KECS310AWG
Couper Kit 24 VL
Duo vision 650
( Sommer )
Duo vision 650 special and pliable solution for 10 m2 garage doors
5 years guarantee
The duo control box is separate from the track and motor. This means you can locate it on a wall near to an existing power socket and simply plug it in. A 5 metre low voltage cable connects the control box to the track.
Simple to install - a power socket is not required on the ceiling and no electrician is needed, meaning there are no Part P compliance worries.
Gives 2 speed travel - the start and end of the motor movement are softened to give a quiet opening and closing cycle (and avoiding noisy door 'slam').
Automatically learns the amount of force needed to open and close the door and senses for any obstruction as the motor moves. If an obstruction is sensed, the motor stops its travel and, if on the closing cycle, the motor reverses for 2 seconds.
The duo has been designed to be energy efficient in operation.
The duo is compatible with a wide range of accessories including light barriers, external keypads and integrating with Sommer Home Automation products.
Duo vision has an integrated light with built-in push button - and a stylish look!
Track unit is not incuded in the price!
Ask a question about this product
Vendor Information
Sommer garázskapunyitók (0,53 MB)
Duo vision 650 (2,76 MB)
Sommer garázsajtó nyitók (480,62 KB)
Duo vision manual (3,22 MB)
Last Updated: 2019 February 19, Tuesday 09:34
Your Cart is currently empty.
---
Ecotor garage door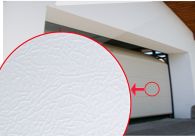 Ecotor leather garage door
King Gates ROLLS

King Gates ROLLS ...
Ecotor garage doors

Ecotor garage door with Renolit foil
King Gates JET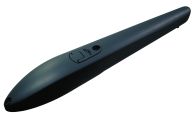 King Gates JET ...
Ecotor garage door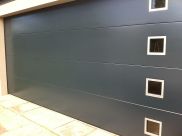 Ecotor garage door
BFT Botticelli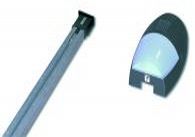 BFT Botticelli garage door operator ...
Ecotor garage door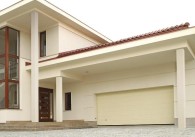 White sectional garage door
BFT BGV Barriers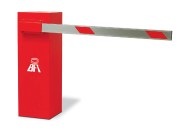 BFT Moovi Barriers ...
EuroHolz garage door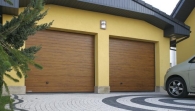 Made of wood ...