Automation

Garage door operators

Sommer

Marathon 1100 SL
Panoráma szekcióval
Torlift 800
Marathon 1100 SL
( Sommer )
Marathon 1100 SL offer for terraced houses or for industrial environment til 15 m2 garage doors.
5 years guarantee
Specal operator features:
Lightning and interior button with 7m cable. Accident prevention through electronic regulated force measurement with DPS - dynamic power system. Regulated soft run in ramp form without loss of force. Low power consumption due to toroidal core transformer. Connection for light barrier (photo cell), safety edge, red traffic light. Automatic close function, adjustable. Galvanised and power-coated rail. Floating relay contact. Integrated evaluation for electical (8.2 kOhm) or optical safety edge. Connection TorMinal. With integrated radio receiver (FM 868.8 MHz Somloq Rollingcode). 112 memory slots. Lightning. Installation kit. Soft run.
Ask a question about this product
Vendor Information
Sommer garázskapunyitók (0,53 MB)
Marathon 1100 SL (5,57 MB)
Sommer garázsajtó nyitók (480,62 KB)
Marathon 1100 SL manual (5,02 MB)
more categories
| | | |
| --- | --- | --- |
| Sommer Sprint family | Sommer Duo family | Sommer Marathon family |
| Sommer Marathon TIGA family | Track extensions | |
Last Updated: 2019 May 22, Wednesday 03:15
Your Cart is currently empty.
---
Ecotor garage door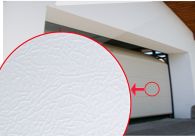 Ecotor leather garage door
King Gates ROLLS

King Gates ROLLS ...
Ecotor garage doors

Ecotor garage door with Renolit foil
King Gates JET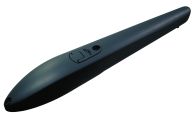 King Gates JET ...
Ecotor garage door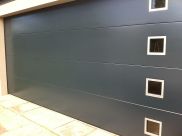 Ecotor garage door
BFT Botticelli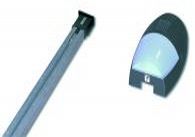 BFT Botticelli garage door operator ...
Ecotor garage door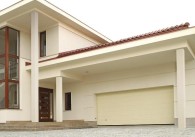 White sectional garage door
BFT BGV Barriers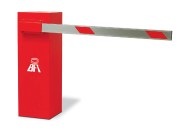 BFT Moovi Barriers ...
EuroHolz garage door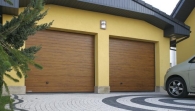 Made of wood ...